Sustainability Committee
Upcoming Events

Please join LASSC to a tour of Southern California Gas Company's Energy Resource Center on Friday, October 26, 2018, at 2:00 pm and a coffee break at Porto's Bakery after the tour. For questions or to RSVP, please email: [email protected].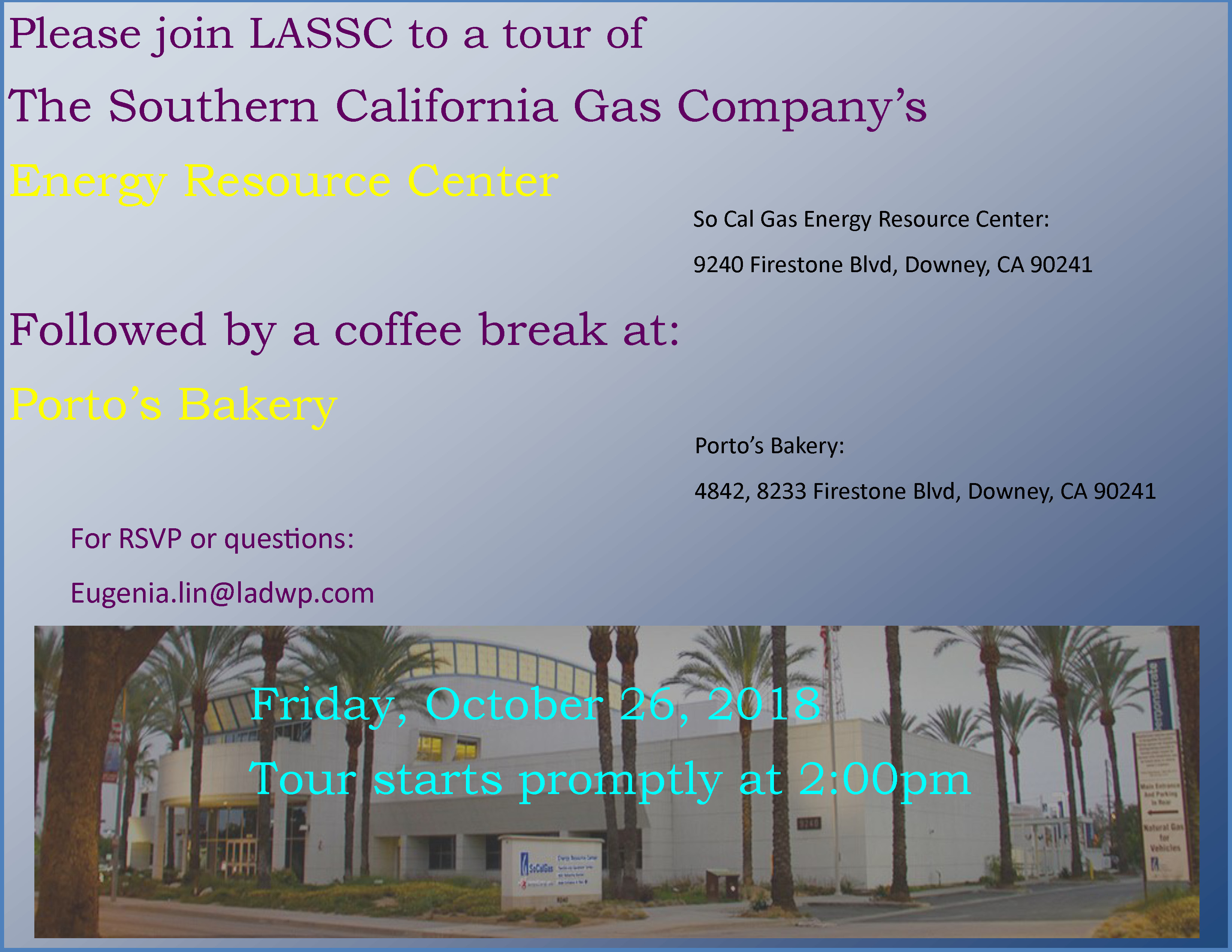 ASCE is hosting a free info session webinar for Envision rating system on Tuesday, October 30, 2018. Elizabeth J. Bradford, MS, ENV SP will be giving a free ASCE webinar on an introduction to the Envision Sustainable Infrastructure Rating System! This presentation will include an overview of Envision with a focus on credits and trends in adoption. For more information or to register, please visit: https://www.mlab-ymf.org/events/asce-envision-webinar.
Innovation Contest
ASCE LASSC entry "Big Picture Resilience via Ocean Forests" won Best New Concept in the overall category, read the full article on the steps and benefits of building managed ocean seaweed ecosystems here and check out all 15 winners of the Innovation Contest here.
Envision
ASCE LASSC congratulates the Los Angeles County Department of Public Works for being the first government agency to credential 100 public works professionals as Envision Sustainability Professionals!

Vision
The ASCE Los Angeles Section Sustainability Committee is an agent for enhancing our community and our quality of life through environmentally, socially, and economically responsible civil engineering practices within the Los Angeles Section in a manner consistent with the purposes of ASCE.
Mission Statement
The ASCE Los Angeles Section Sustainability Committee will:
Promote, practice, and advocate sustainability principles through professional development, innovation, and outreach activities within the Los Angeles Section.

Lead the civil engineering community in the Los Angeles Section to become practitioners of sustainable civil engineering principles and practices.

Generate ideas and to identify potential opportunities and strategies that will expand and enhance the leadership role of ASCE Los Angeles Section in advancing science, engineering and technology and in building capacity for sustainable development in a local perspective.

Use partnerships and coalition building opportunities that will promote and encourage sustainable engineering education and practice.
Facts
The Sustainability Committee currently meets monthly by teleconference call on the third Wednesday of the month from 11:30 am to 12:30 pm, Pacific Time. Please contact the current Chair, Eugenia Lin, at [email protected] for details and to be added to the group.
The Sustainability Committee held its first organizational meeting on March 13, 2008. While the Committee has roughly maintained about ten members since its inception, we are continually seeking new individuals and partner organizations to join our mission. To successfully bring sustainability into the forefront of civil engineering there must be a collaborative effort that includes stakeholders and practitioners at all levels of development.
The Los Angeles Committee has engaged the local community on Sustainability at various events and looks forward to the many more to come.

Sustainability Symposium at USC Forum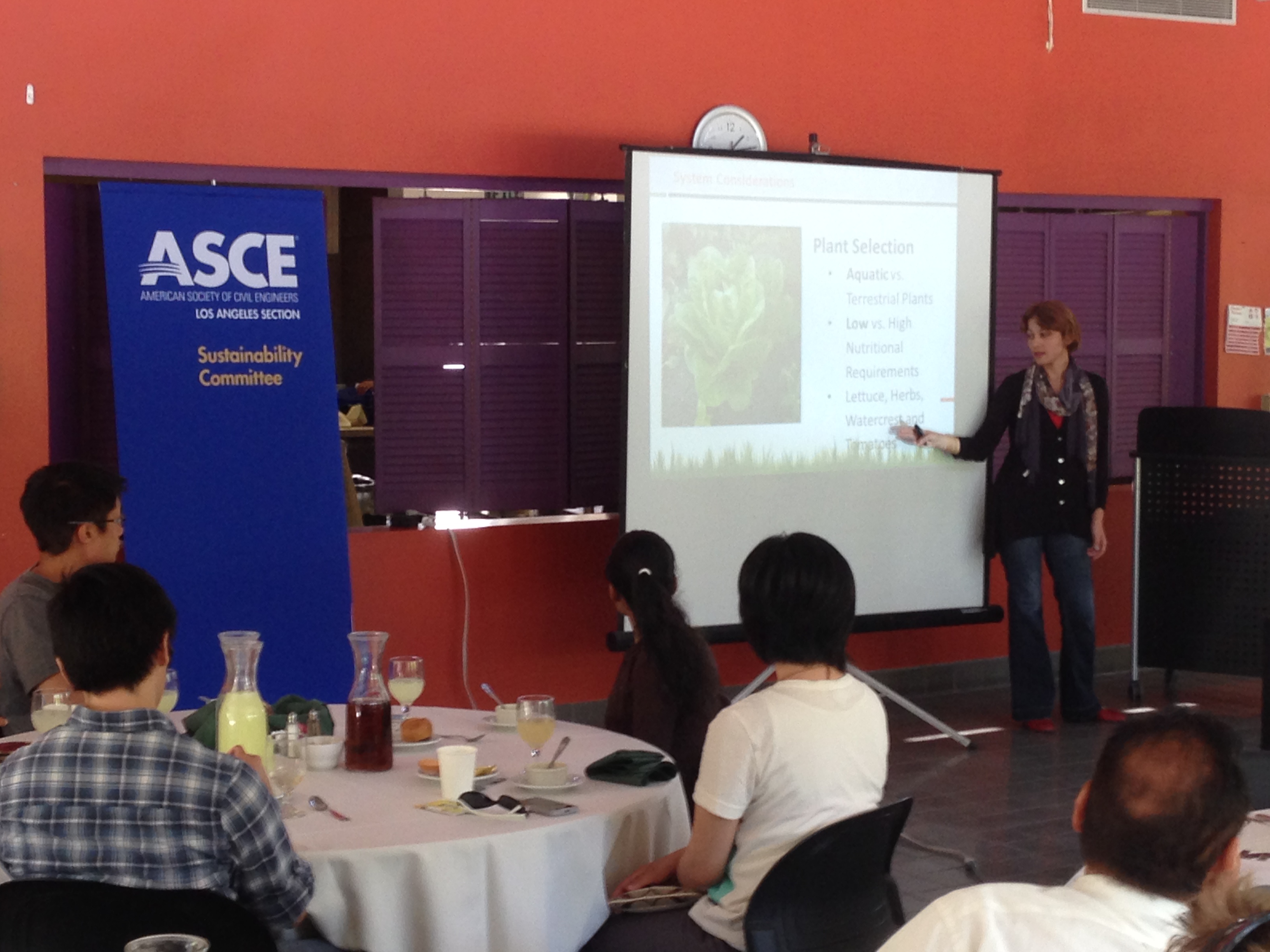 Sustainability Symposium at the John T. Lyle Center for Regenerative Studies

ASCE Committee on Sustainability Section/Branch Representatives and Liaisons in Atlanta, Georgia

Envision Booth at the Municipal Green Building Conference and Expo
Links
International Conference on Sustainable Infrastructure
Envision - Sustainable Infrastructure Rating System
Free Seminars at the Energy Resource Center
Annual Award Winners
Centennial Video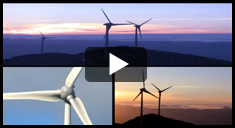 The American Society of Civil Engineers, Los Angeles Section, celebrated its 100th Anniversary in the Year 2013. View the video.
Upcoming Events
Current Newsletter