Welcome from the ASCE Los Angeles Section Board
ASCE Los Angeles Section's Sustainability Symposium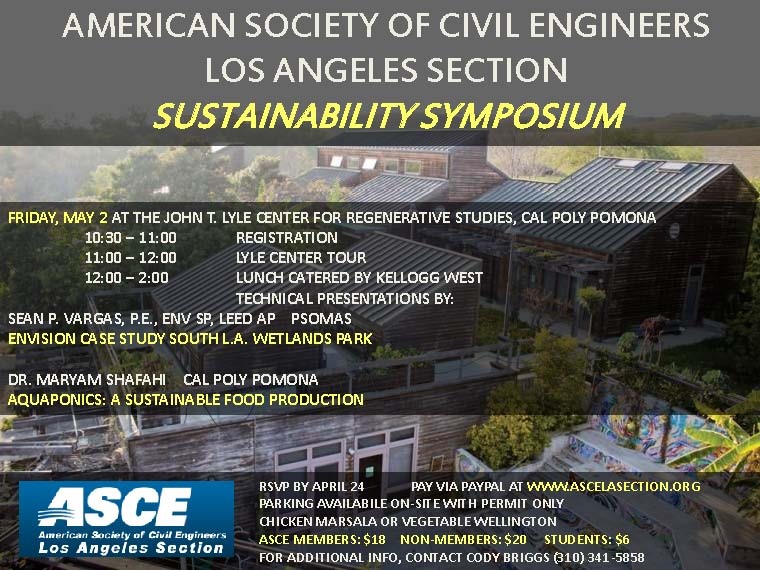 RSVP by April 24th
Parking available on-site with permit only. Permits can be purchased for $5 at various pay stations located on the main campus. Click here for Campus Map.
For additional information, please contact Cody Briggs at (310) 341-5858. Click Here for Additional Event Information.
Welcome to the Los Angeles Section website. Within this site you will find information about the many groups and committees that make the Section what it is, a diverse organization consisting of members of all ages and backgrounds. The Section reflects the diverse nature of Los Angeles and southern California. The Section's geographic limits include rural areas, smaller urban areas, and major urban areas.
Our Section has its foundations in our seven Branches. They provide the framework for developing local activities that provide value to our members. As always, the Section strives to increase the public stature of the civil engineering profession and maximize the resources available to the branches, YMFs, and student chapters. As a Section we are increasing our legislative activities and outreach. Our pre-college student outreach remains a high priority.
Take a look at the activities that are planned by our branches, technical groups, life member forum, younger member forums, and student chapters. These groups have a lot to offer and are a great source of information and networking for our members.
Please feel free to contact me if you have any questions or feedback.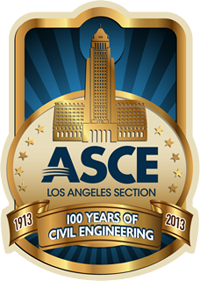 As we enter Year 2013, the American Society of Civil Engineers (ASCE) Los Angeles Section will be entering its centennial year celebrating 100 years of civil engineering history and marvels throughout the Section. Check out the new website link to the 2013 Centennial Celebration here introducing our Centennial video, Section Timeline, coming events and activities.
Yazdan Emrani, P.E. M.ASCE
President
American Society of Civil Engineers
Los Angeles Section
714-665-4522
Bi-Monthly Board Meetings

Day: 1st Friday of February, April, June, August, October, and December
Time: 7:30 am – 10:00 am
Location:
ASCE LA Section Office
1405 Warner Ave., Ste B.
Tustin, CA 92780
Everyone is welcome
News
Centennial Video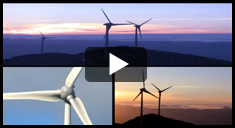 The American Society of Civil Engineers, Los Angeles Section, will be celebrating its 100th Anniversary in the Year 2013. View the video.
Map of the ASCE Los Angeles Section and Branches
Upcoming Events
Current Newsletter
Administrator
ASCE LA Section Administrator
Gayle Stewart Enterprises
1405 Warner Ave., Ste. B
Tustin, CA 92780
[email protected]
(714) 258-8306