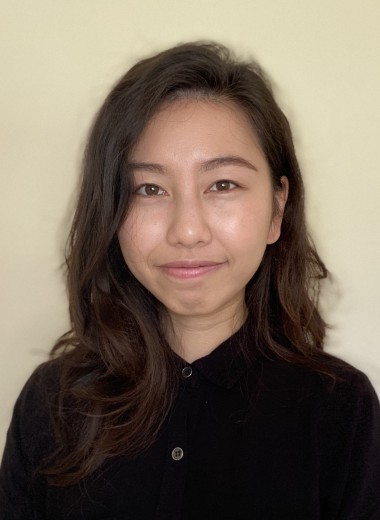 Trina Lai, EIT, ENV SP
Sustainability Committee Co-Chair
Bureau of Sanitation, City of Los Angeles
Email: trina.lai@lacity.org
Phone: 323-342-6120
Tonia Wang, P.E.
Sustainability Committee Co-Chair
HNTB
Email: toniaxwang@gmail.com
Phone: 443-538-9482
The Sustainability Committee meets every third Thursday at 11:30am-12:15pm. Please contact the Co-Chairs if you would like to be added as a board member or to be on our mailing list.
Vision
The ASCE Los Angeles Section Sustainability Committee is an agent for enhancing our community and our quality of life through environmentally, socially, and economically responsible civil engineering practices within the Los Angeles Section in a manner consistent with the purposes of ASCE.

Mission Statement
The ASCE Los Angeles Section Sustainability Committee will:
Promote, practice, and advocate sustainability principles through professional development, innovation, and outreach activities within the Los Angeles Section.
Lead the civil engineering community in the Los Angeles Section to become practitioners of sustainable civil engineering principles and practices.
Generate ideas and to identify potential opportunities and strategies that will expand and enhance the leadership role of ASCE Los Angeles Section in advancing science, engineering and technology and in building capacity for sustainable development in a local perspective.
Use partnerships and coalition building opportunities that will promote and encourage sustainable engineering education and practice.
Facts
The Sustainability Committee held its first organizational meeting on March 13, 2008. While the Committee has roughly maintained about ten members since its inception, we are continually seeking new individuals and partner organizations to join our mission. The Los Angeles Committee has engaged the local community on Sustainability at various events and looks forward to the many more to come.
Past Earth Day Newsletters
Resources
USGBC - https://www.usgbc.org/
Living Future - https://living-future.org/
Envision - https://sustainableinfrastructure.org/credentialing/envision-sustainability-professional-env-sp/
ICSI Conference - https://www.icsiconference.org/